Welcome to our Port Aransas webpage. We're glad you're here visiting us online and we would love for you to visit us in person and bring the family. If you're already a resident with us, you know what a blessing it is to live in such a great community. We hope that the information you're after is here online and that we've made it easy to get to.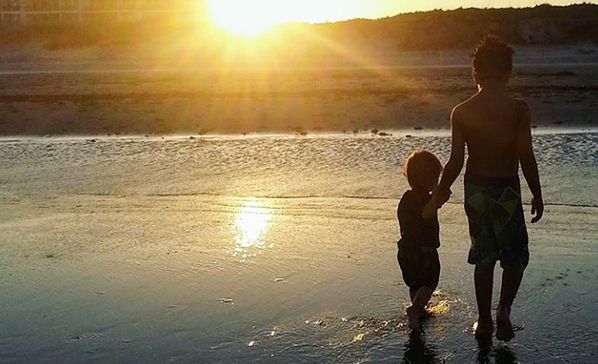 For the latest Port Aransas ferry wait times click link below and then select SH 361 Aransas Pass East from list on left.
June 02
Public Hearing: PALLADIUM PORT ARANSAS APARTMENTS
PORT ARANSAS PUBLIC FACILITIES CORPORATION MULTIFAMILY HOUSING REVENUE BONDS (PALLADIUM PORT ARANSAS APARTMENTS), SERIES 2020 NOTICE OF PUBLIC HEARING
Click HERE
Community List
There are no upcoming events at this time.
Government List
PORT ARANSAS PUBLIC FACILITIES CORPORATION MULTIFAMILY HOUSING REVENUE BONDS (PALLADIUM PORT ARANSAS...

June 2 @ 9:00 am

-

10:00 am